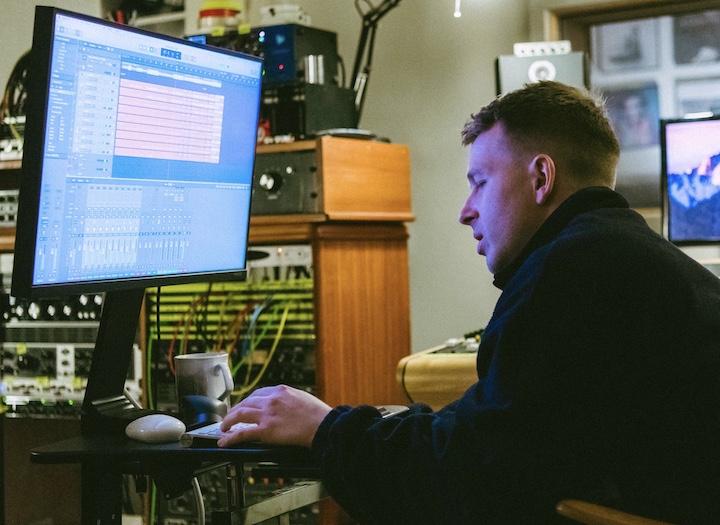 ANALOG MASTERING for $75
Hey guys! I run 777studio together with Nicolas Munoz
(aka BOY PABLO) and Esteban Munoz! I have worked closely with boy pablo with all his releases producing, mixing and mastering. I have also worked with other artists like Jimi Somewhere and GabiFuego.

I do mastering with high end speakers in a well treated room. On my masters I use high end analog gear to give your track punch, warmth and edge together with the flexibility of high quality plugins.

I always do my best to improve the mixes and make them ready for any platform of your choice.

- If you need a DDP-file with ISRC-number, that's no problem!
- I also do mastering for vinyl!
Gabifuego - manos arriba
Mastering
Gabifuego - manos arriba

boy pablo - hey girl

boy pablo - wachito rico

boy pablo - honey