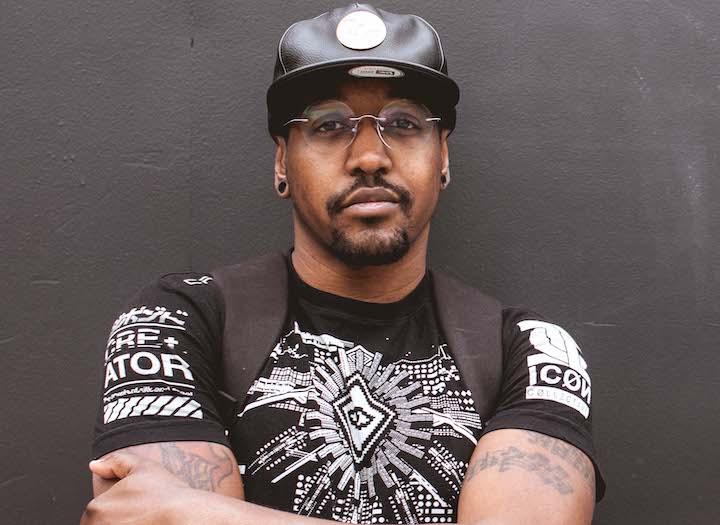 Songwriting, singing / rapping for $250
I have a solid workflow that empowers fluid collaboration. Let me know what artists you like and what topics you want me to touch on and I'll make something that really fits the vibe you're going for.
I specialize in multi-syllable rhymes and confident punchlines.

This quote is good for one 8-bar hook or one 16-bar verse. If you want a full song, I can do 2.5 verses and a hook for $500.
Malachi Mott - Rap/Songwriting Demo1
Hear 3 different vocal styles
Malachi Mott - Rap/Songwriting Demo1