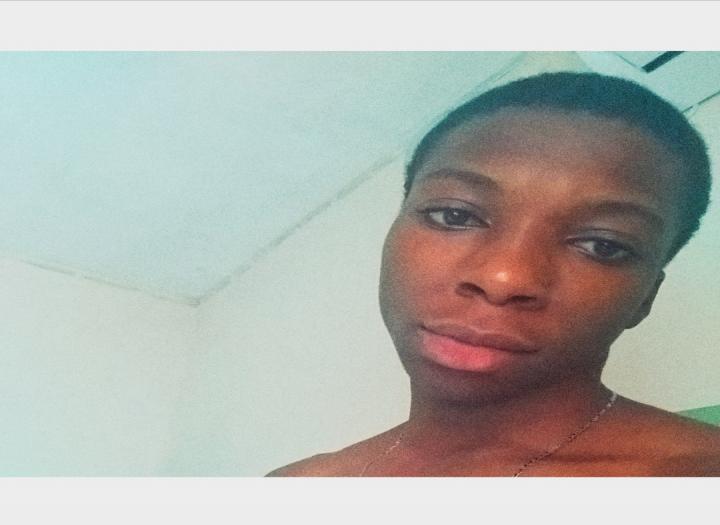 Rap & HipHop Verse For Your Next Hit Track for $75
Hi, I'm Seven and I'm a songwriter.
Hip-Hop/Rap & Trap music is my thing, and I'll write anything and everything as long as it be rap, and I'm betting I'm damn good at it.
All the boy needs is a nice working description on how you intend a song to be, and that'll do.
Feel free to check me out.
Hip Hop
Trap
Singer-Songwriter
Rap