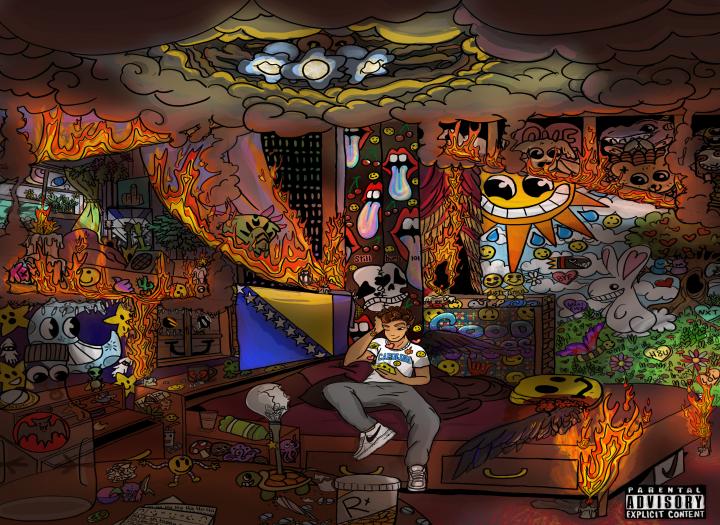 Album Cover Art for $250
I want to illustrate your album cover. Whatever intentions you have for your music, and the message you want to convey to your audience, I want to help bring that to visual life. I won't shy away from dark concepts if that's what the music calls for.
If you like what you see and want something completely original I'm more than willing to comply, if you have some suggestions or concepts that are really important to you I'd love to hear them. I'm really flexible and I'll go above and beyond for you.
Ambient
Rock
Singer-Songwriter
Hip Hop
Trance