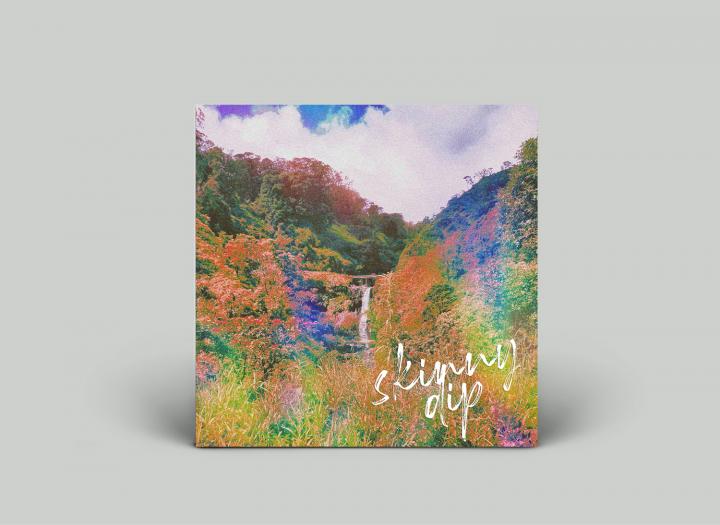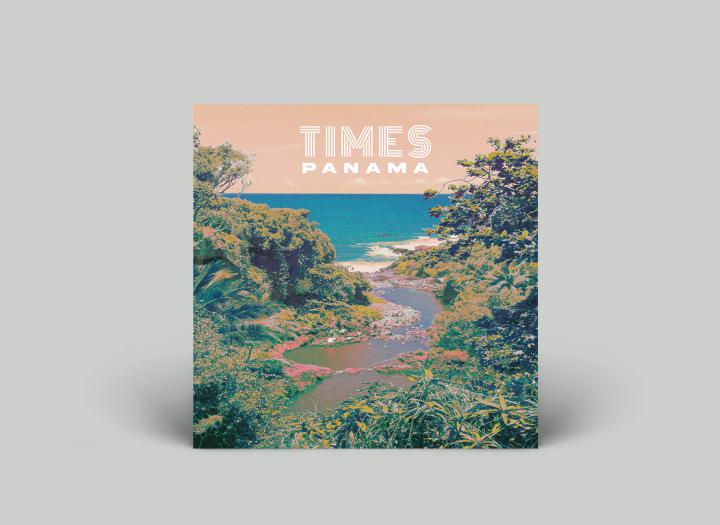 Stellar Custom Album / Single Art for $200
RACHELE LIBA is the resident Graphic Designer/Visual Artist with the drive and passion to apply a creative influence in the music industry. Rachele currently collaborates with multiple bands throughout LA in all fields of design, including: Album Artwork, EPKs, Event Fliers, Merchandise, Social Media Promo, and Live Visuals. She can cater her work towards any artists' desired aesthetic, but is highly regarded for her Contemporary, Vintage, and Glitch art pieces. In addition, through her work with Music Public Relations companies and her mantra of going to at least one show a week, she has become aware of what it takes for an Indie band to stand apart and thrive.

Process:
Very excited to collaborate with you on our musical and artistic journey! To get things started, I typically ask clients to fill out a questionnaire so we can nail the design in mind. Feel free to fill out as much as possible and definitely provide references. But the goal is share the same mindset from the get-go.

Industry-Standard Format: 3000 x 3000 pixels | 300 dpi
** Can also format for social media, flyers, etc

Turnaround time: dependent on project intricacy

Revisions: 4 rounds of revisions. Rounds that exceed will be charged at a rate of $35/hr

PLEASE NOTE THAT MOST ARTWORK SHOWN HERE OR ON MY IG PORTFOLIO (@R.LIBA) ARE ALSO READILY AVAILABLE.
---------------------------------------------------------------------------------

OFF TRAIL STUDIOS is a Los Angeles based Music & Art House. Specializing in a variety of Indie and Alternative genres, we seek to be a creative hub where individuals can achieve their artistic goals and bring their vision to fruition.
Every artist has their own unique drive, style, and character, so we strive to create personalized sonic and visual aesthetics that showcases our client's innate originality.

By constantly exploring and pushing the boundaries, we aim to dream big in the pursuit of artistic expression; everything else around art is forever secondary.
Rock
Electronic
Hip Hop
Pop
Punk
Rap