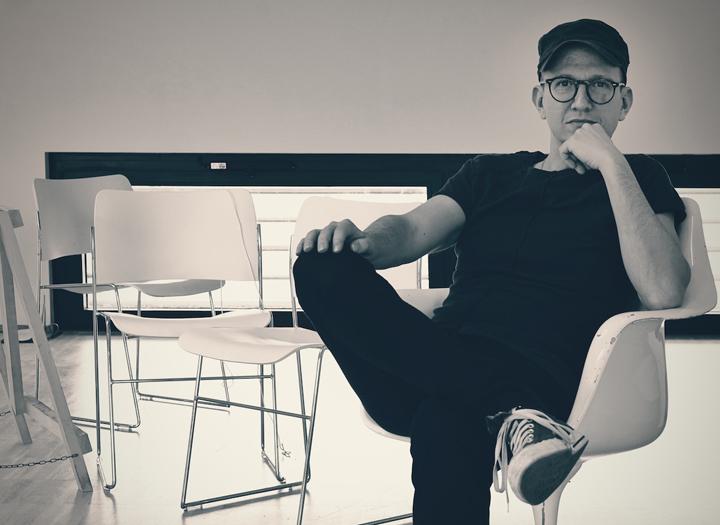 Unique and authentique music productions. for $275
Thank you for your interest in my services.
I'm a songwriter, producer, mixing/mastering engineer and session musician based in Milan IT.
With about 25 years of experience in studio and live performance, I have worked on hundred of projects and I can help take your music to the next level.

My portfolio of projects now spans across numerous genres including, Pop, Contemporary R&B, Blues, Neo Soul, Urban, Jazz and Folk.
My way of work is simple and clear, to give you everything you need as efficiently as possible.
Song or soundtrack production combining live and virtual instruments, top end studio technologies, mix & mastering, using my own developed technics.

My full band arrangement fee (Drum, Bass, Guitars and Keyboards),
is $275 + extra $150 for Mix and Master (in the pocket).
Consider this a starting production price.
If a session vocalist, real drummer or extra musician is requested, an additional fee of $100-200 will be required (depending on the musician chosen and their fee).
I have a network of pro musicians and sound engineers which I collaborate with, so I can manage it with ease.
Feel free to tell me about your project and how I can help, through the 'Contact me' button above.

If you need Guitar tracks for your songs, please see my "SOULFUL, PRO GUITAR TRACKS" service.
SONGWRITING
Various projects