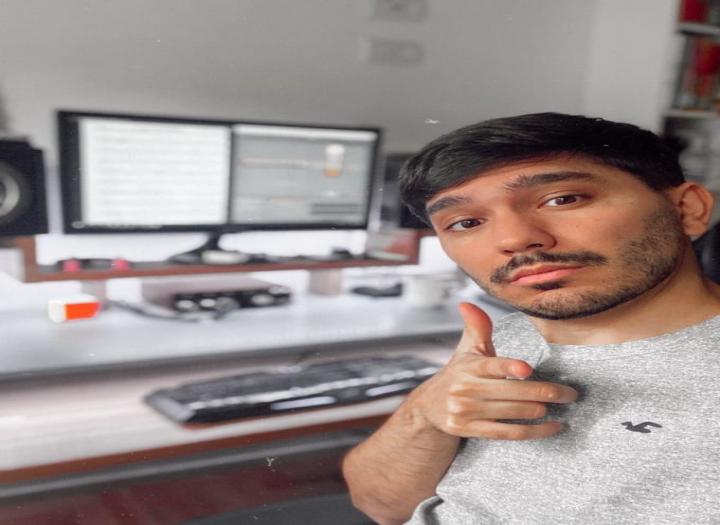 Synthwave, darkwave, retrowave, 80s song production or instrumental beats for $100
PLEASE CONTACT ME BEFORE YOU ORDER

Hello! my name is Matias Fumagalli, I'm from Argentina. I have been playing professionally for 10 years. If you want to make a synthwave/retrowave/electric pop/80's song, don't hesitate to contact me!

I'm a big fan of this genre

Please check out my bundles and my portfolio examples to check out the quality of my music.

All songs are royalty free for YouTube and all platforms.

If you have any questions, just send me a message!