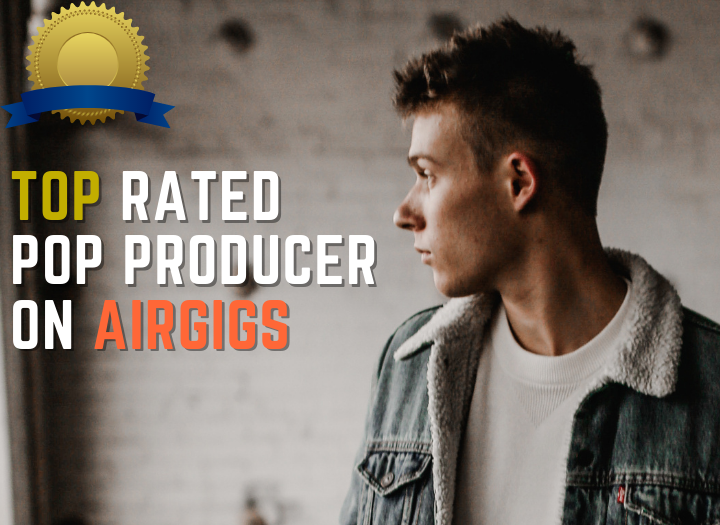 Full Song Production Includes Mix and Mastering for $1500
Top Rated and Most Reviewed Pop Producer on Airgigs!

You have a song written and you want that modern pop sound like Lauv, LANY, Dua Lipa, Doja Cat, etc. I've been producing, writing, and mixing pop music for 7+ years so I can provide you with exactly that.

My Full Song Production Gig Includes:

The highest quality produced instrumental to YOUR song.
Includes (Drums ,Keys, Synths, Guitars, Bass, FX, Really Anything)

Full Mixing and Mastering of YOUR song which Includes...

-Mixing of the already produced instrumental
-Vocal tuning
-Vocal FX
-Compression
-EQ
-Track Leveling
-Stereo Widening
-Track Limiting
-3 revisions included. $40/revision thereafter.

Gear/ Plugins:
-Waves
- All Universal Audio Plugins
-Soundtoys
- Native Instruments Komplete
-Serum
-Omnisphere
-Splice
-Melodyne/ Antares AutoTune

I'm always available for any emails, texts, and phone calls/FaceTime talks so never be afraid to contact me at anytime!

Lets get to work and get that hit song out of your head and onto the billboard hot 100!
Pop
EDM
Electronic
Pop-Rock
Hip Hop
Found Ya
Written/Produced/Mixed
Found Ya

Until I Loved You

Without Ya