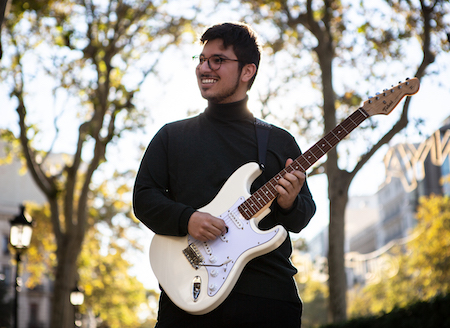 Express 48H Backing Tracks Perfect for Play-Along or Karaoke for $75
** Virtual instruments (MIDI) by default, live recording can be arranged for an additional fee **

Want to practice or play along to a song but can't find a good backing track? Receive a near-identical version of any song you want customized to your needs in 48 hours or less! Over 50 5-star reviews for my transcription services means I have a great ear for dissecting recordings and can reproduce most any parts! I will ensure that you can barely tell the difference between the original and your instrumental track! Rock, Pop, R&B, Jazz, you name it and I'll deliver! The price listed is for songs up to 2 minutes in length, message me directly for longer songs or bulk orders and I'll send a custom quote!