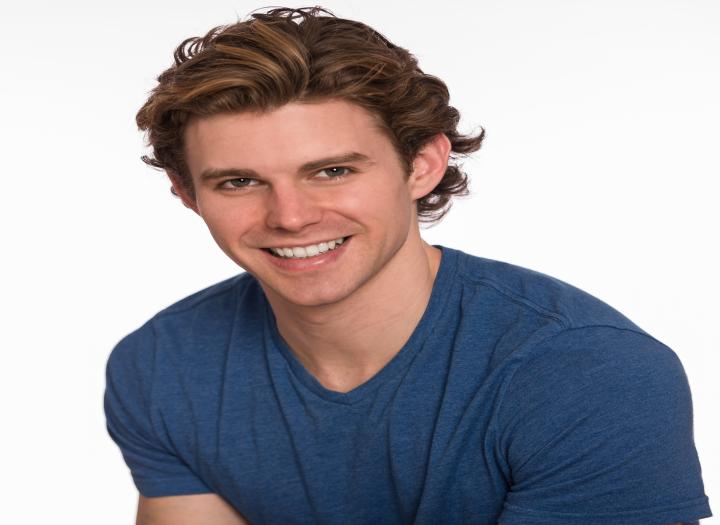 DreamWaves Studios - Voice Over/Narration for $250
I work in a sound treated noise proof studio. I have profession Sennheiser, Neumann microphones, pop filters and accessories, professional DAW, interfaces, mixers and all engineering gear required for an outstanding and creative audio presentation.

I have experience in voice over, voice acting, marketing and radio production.

I have had the opportunity to perform voice overs for the The 99 Restaurants, Lowes, Jeep, CBS, Paramount, Discovery, Budweiser, Showcase Cinemas as well as many industrial/training, eLearning and audio books.

My rates always include:

Narration rates include:
voice over narration
editing/production
Any pick ups(fixes) needed
Buyout
Your rights to audio for unlimited usage in perpetuity - worldwide - residual free

If you reach out to me with additional changes needed more than two weeks after my work is submitted, it is almost always considered an additional session.

I expect to get feedback and changes if needed soon after I send the work over.

Any questions just let me know! I am here to make your project a success.
CHARACTER

HEALTHCHARE

INDEED

HEALTHCARE 2

RETAIL

TV/MOVIE TRAILER

BANKING

CAPITAL ONE

AUDIO BOOK SAMPLE