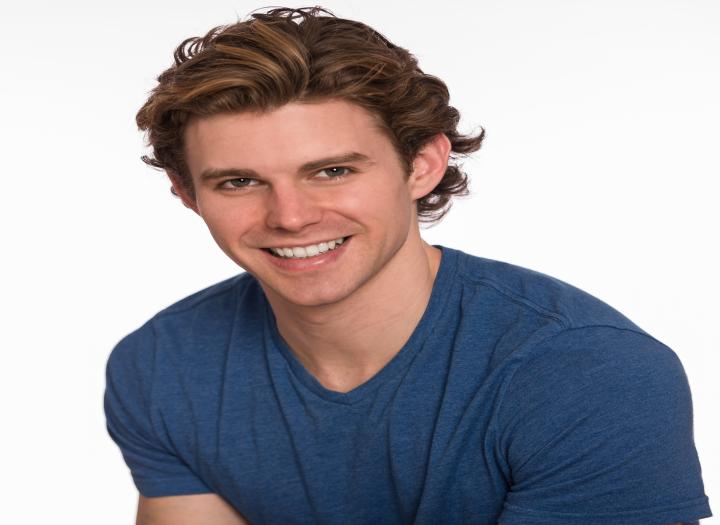 DreamWaves Studios - Voice Over/Narration for $250
I work in a sound treated noise proof studio. I have profession Sennheiser, Neumann microphones, pop filters and accessories, professional DAW, interfaces, mixers and all engineering gear required for an outstanding and creative audio presentation.

I have experience in voice over, voice acting, marketing, audio-radio production and sound design.

I have had the opportunity to perform voice overs for the The 99 Restaurants, Lowes, Jeep, CBS, Paramount, Discovery, Disney, Budweiser, Showcase Cinemas as well as many industrial/training, eLearning and audio books.

My rates always include:

Narration rates include:
voice over narration
editing/production
Any pick ups(fixes of errors) needed
Revision x 2 - (Within two weeks from original session)
Buyout
Your rights to audio for unlimited usage in perpetuity - worldwide

*If you reach out to me with additional changes needed more than two weeks after my work is submitted, it is almost always considered an additional session.

If possible please send feedback and changes if needed soon after I send the work over.

Any questions just let me know! Happy to help. I am here to make your project a success.
CHARACTER

HEALTHCHARE

INDEED

HEALTHCARE 2

RETAIL

TV/MOVIE TRAILER

BANKING

CAPITAL ONE

AUDIO BOOK SAMPLE