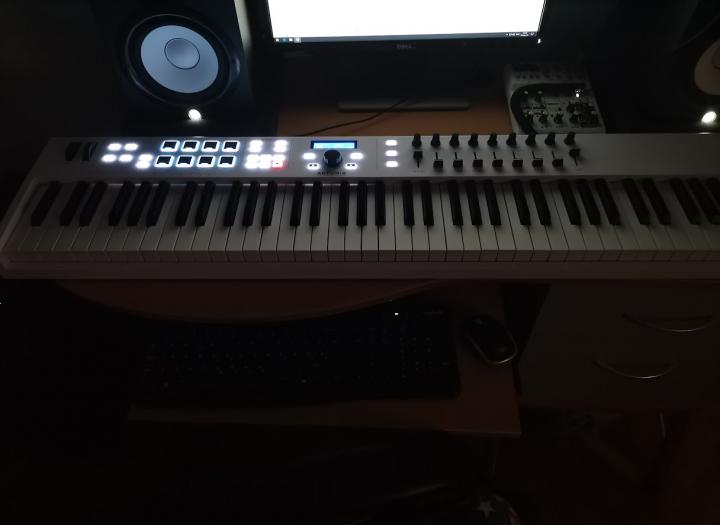 Arrangement, Orchestrations and Mockups for $150
Academically trained, award winning composer and producers with many years of experience in variety of music genres. I have finished my Master's degree in Music Composition, Music Production and I am currently finishing my PhD on composition department. I am also working as an Assistant Professor at the Faculty of Music in Belgrade on the same department. I have experience with arranging music for orchestras, film, theatre, electronic, rock and jazz. My music has been performed in my origin country of Serbia as well as in Poland, Spain, Bulgaria, Italy and more. I have won awards and had my music broadcasted on National Television and Radio stations.

For this service, I am helping artists, performers and composers of any genre to orchestrate, arrange or make a mockup if needed.

What I would need from a client is a precise and as clear as possible midi information or audio, nothing more than on piano solo so I can get an idea of how it should sound. I am using advanced gear and mostly Kontakt and Spitfire orchestra libraries.

The fee above given is for songs of up to three minutes in length. If your piece is in a different, longer length, do not hesitate to contact me so we could discuss additional details.

Happy to be a part of your project and collaborate on idea eventually becoming a quality finished product!
Classical
Musical theatre
Jazz
Electronic
Choral
Pop-Rock
Towards the Light
composition for symphony orchestra a tre
Towards the Light

Prava, student film OST

Ecstasies