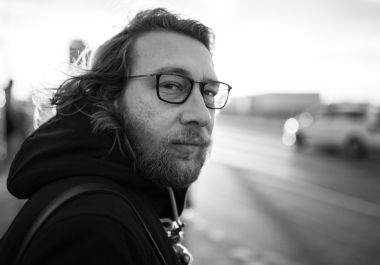 Song arrangements for $250
Do you want to spice up your song or do you want a full band arrangement? I make arrangements in many styles, from a single trumpet or piano part, for instance, to full arrangements. Strings, horns, keys, piano, accordeon, guitar, bass etcetera.
Making arrangements isn't necessary writing new parts. You can also ask me to make a structure of your song, write a new bridge, (re)make a song of different parts or stems, etc.
I will send you midifiles and/or scores, and I can play and record all key instruments myself (see my other service).
Please contact me to see if I will be the right person to make your arrangement and to figure out first your wishes and if there's the right musical click. My specialty is pop, rock, folk, americana, indie, but I'm interested in all kinds of music, as good music can't be captured in styles.
I will make 1 or 2 versions and transfer it. I will make 2 revisions within this price per song. I'm looking forward to work with you!