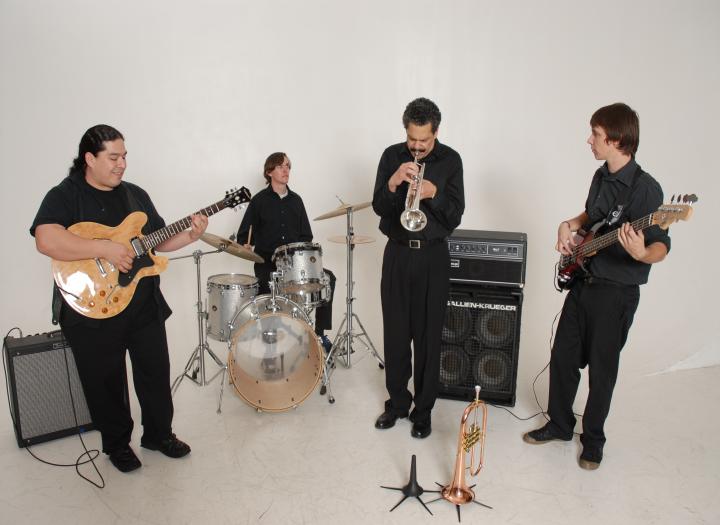 Guitarist For Hire for $80
L.A. session guitarist and working musician will track guitars for your songs.
I work with ALL types of music.
*Country, Jazz, Folk, Rock, Classical, metal, you name it.
*Complete track quickly.
*Can send up to two takes, if requested.
*One revision with suggestions welcome.
Lessons ($50.00 per hour) offered via Skype or zoom. Live sessions are also available upon request. (Per cartage)
For tour and local working bands availability, please contact directly.
Blues
Rock
Pop
Electronic
Jazz
Singer-Songwriter
Country
Country
Metal
Metal
Demo 1
All guitar work by Chuck Rios