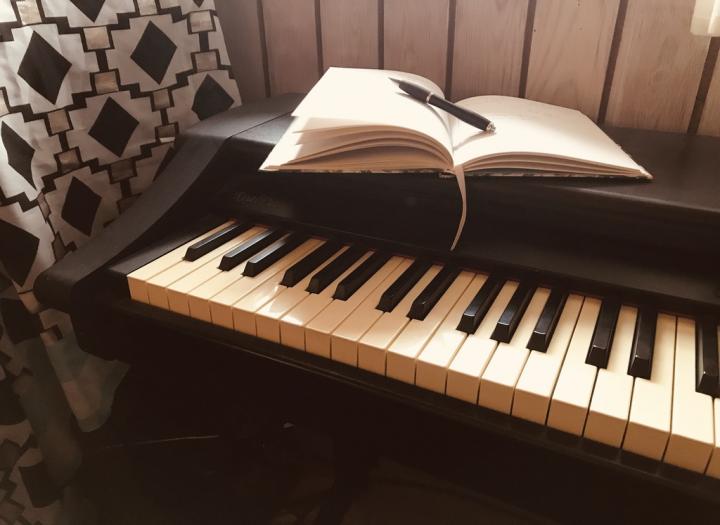 Songwriting/toplining + Lead vocals for $350
I have 15 years of songwriting experience and have been writing for many different purposes over the years.
I wrote all the songs for my first album released in 2013 "Compass, Dresses, Lover; Gone" - you can listen to a couple of the tunes in the audio section here or check it out on the usual streaming services.

If you need a song with some fresh and solid lyrics, and maybe some smooth vocals too, weather it's for top lining your track or custom written from scratch - hit me up! I can write and sing in both English, German and Danish.

I'm looking foreward to hearing from you!
Electronic
Jazz
Pop
R&B
Singer-Songwriter
Soul
The Sea

In the Garden

The River

I'll Be Fine

After All