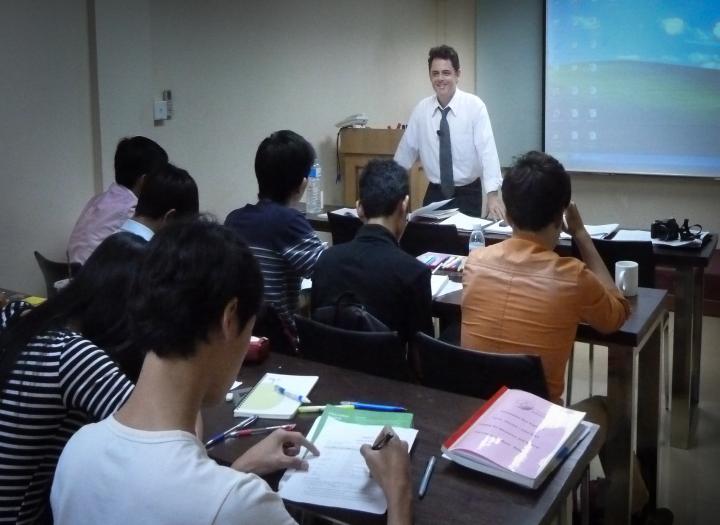 LYRIC WRITING & REVISION ** Ideal for Non-Native English Speaking Songwriters & Performers ** by Cambridge CELTA Qualified Producer-Songwriter & English Instructor for $79
*DID YOU KNOW? An experienced native English speaking lyric doctor can vastly improve the flow, sensibility, and clarity of a song written by a non-native speaker?

Hi, I'm a professional producer and native English speaking lyricist and singer-songwriter with an ESL-EFL and humanities background as well (Cambridge CELTA qualified). I'm available to doctor, sweeten, and tweak lyrics for your existing original songs and tracks. Getting the meaning, phonetics, idoms, vibe and style of your lyrics just right is a crucial step before locking it all in forever in the final mix!

With over 12 years experience as a creative lyric writer, I'll help polish your lyrics to sparkling, meaningful perfection before they are served to your worldwide audience.

** "Hey, Gone! I can't thank you enough! Your intervention on the lyrics was a great help! I'll send you the link for the song when it's out for sure! :D All the best again!"- Airgigs client, Thiago **

Basically, a lyric doctor session may involve possible rearrangement of existing lyrics, suggestions for alliterative or alternate lyric choices, and basic adjustments, augmentation or replacement which involve less than 50% of your existing lyric content in a song with a running time under 5 minutes. This won't involve any writer's share or split, and is just a flat buyout/work for hire.

Anything more substantive than a lyric doctor gig, (i.e., more than 50% of the total lyrics re-created or substantially revised, or whole new conceptual/structural changes), is generally considered a novel CO-WRITE or a complete REWRITE, which we can undertake as a separate custom job // Contact to discuss!
Americana
Blues
Folk
Pop
Rock
Singer-Songwriter
'Hey Miss Clementine'
Power Pop
'Hey Miss Clementine'

'Bad Guys'

'Mystery Ride to Grandma's'

'Hobo Wind Days'

'Fire and Forget'

'Hyacinth'

'Seven Steps West'