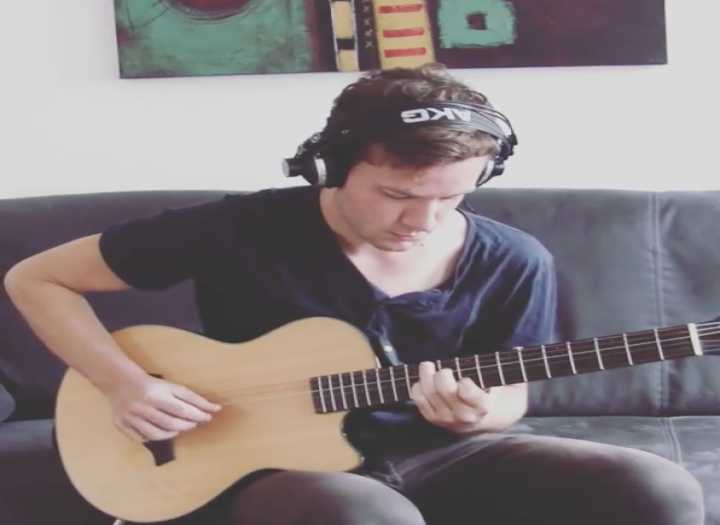 Nylon String Guitar Recordings - Flamenco, Gypsy, Latin, Bossa, Samba, Fusion for $85
I can provide you with recorded nylon string guitar tracks - strumming/fingerstyle/solos - based on your pre-existing beats or backing tracks or demos. The file format I delivere is usually a wave/24bit/44100Hz but I'm happy to use your preferred specs, just let me know in advance.

I'm able to provide music transcriptions (sheet music and TAB) for an extra fee, depending on style and length.

Check out my website www.pietrodallavecchia.com if you wanna know more about me!
Latin
Jazz
R&B
Lounge
Swing
Ambient