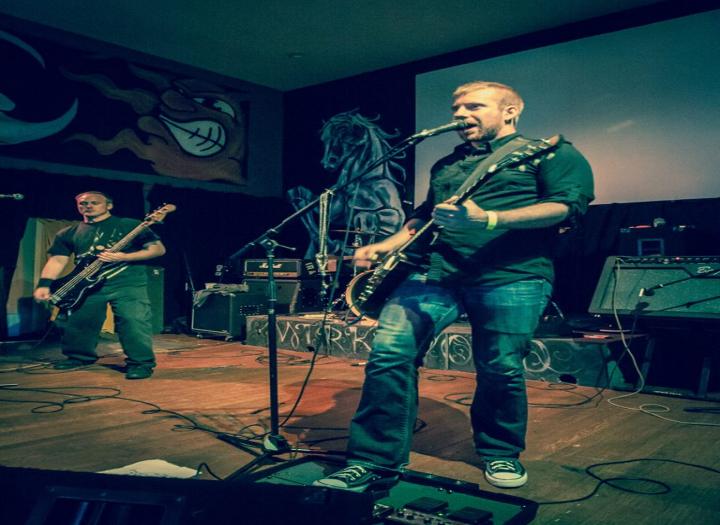 Rock/Pop/Acoustic guitarist for hire electric and acoustic for $100
Hi there! I have been playing guitar for 15 years and would love to lay down guitar tracks for your project. I got my music training from both Berklee College of Music in Boston and Musicians Institute in Hollywood and have experience playing guitar on 7 studio albums. My electric guitar set up is a Gibson Les Paul Studio, Fender Stratocaster as well as a Peavey Bandit 112 amp along with many guitar plug in's through my DAW. My acoustic guitar set up includes a Guild OM-240e acoustic, Epiphone Masterbilt De Luxe archtop and a Barclay acoustic from the 50's to get that popular indie sound.
Hard Rock
Pop-Rock
Rock
Pop
Folk
Singer-Songwriter
Triggerheart
I am playing rhythm and lead guitar which I wrote for the song.
Triggerheart

Too Far Gone

Red Dawn