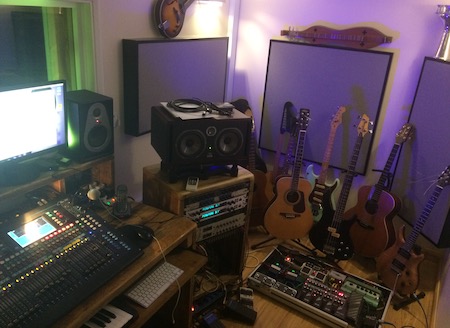 Full Guitar Arrangement for $150
*Please contact before buying and send reference track for pre-approval*

i can provide a full guitar arrangement in a broad range of styles from rock, pop, funk, metal to acoustic, folk, EDM & jazz

i will provide a full arrangement including a number of tracks (rhythm/lead, acoustic/electric) double tracked acoustic or electric if required. solos & breaks, whatever guitars your song needs. i will provide the loose tracks so you can pick & choose and then mix them how you want them

give an outline of what you need and i will provide tailor made guitar arrangements for your project.
Rock
Funk
Blues
Folk
Pop
Ambient