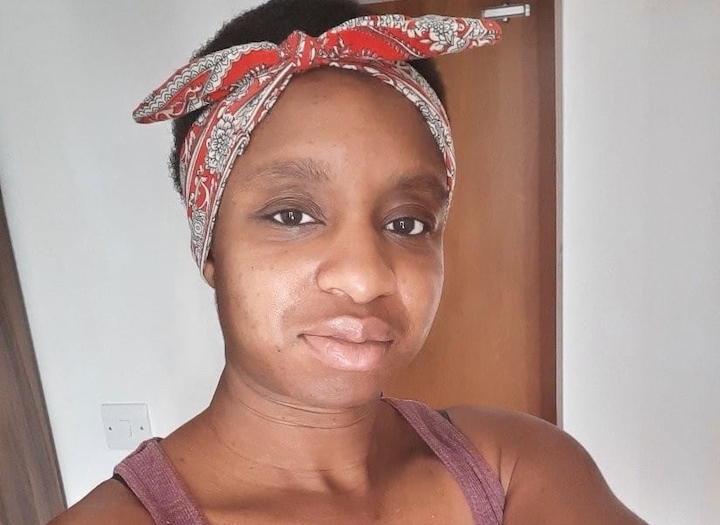 Soul, dance, pop, R&B singer, songwriter for $250
Hi I am Juliet and I am a Soul, pop, R&B and EDM singer and songwriter. I have collaborated with many online musicians and producers. I provide my vocals for different projects like cover and topline.
If you have a project that require vocals then you have come to the right place.

Send me a message so we can discuss further. Look forward to speaking with you.
Pop
Soul
R&B
Singer-Songwriter
EDM
Vocal reel
Some cover songs and collaboration on tracks I have songwritten on