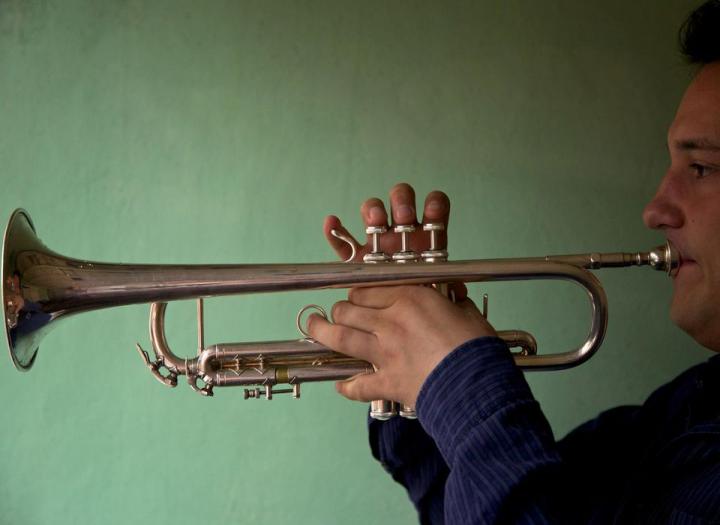 High quality trumpet recording for $100
I'm a trumpet and flugelhorn player based in Brooklyn, New York. I've been playing for over 30 years and have extensive experience playing in a wide variety of genres, from orchestral to jazz (small ensemble and big band), blues, salsa and more.

I offer high quality recording of trumpet/flugelhorn parts. I can also provide improvised solos and assist with arrangement. Base price of $100 covers one track with 2 revisions. Contact me with details for a more specific quote - I can be flexible with pricing, especially for smaller projects.

I can play from notated music or I'm also very happy to play by ear from example recordings/MIDI etc.

Recording setup: Harrelson Summit One/Bach Stradivarius/Yamaha Bobby Shew trumpets/Schilke Flugelhorn;Coles 4038 ribbon mics (which give a warm sound for brass recording); Universal Audio Apollo Twin X Interface; Logic Pro X. I have a daily slot reserved in a professional recording studio, with access to a wide variety of other mics and equipment.
Intro buildup
Improvised opening
Intro buildup

Jazz Groove

Electroswing solo 1

Trip-hop track