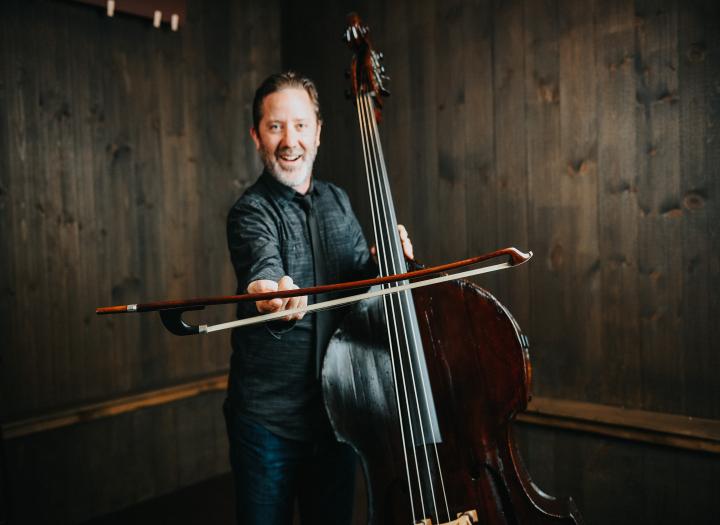 Upright Bass from New York session pro for $80
If you need an upright bass part for your project you came to the right place. I will work relentlessly to elevate your music using two mics and a direct signal to capture a clear, warm, organic upright bass tone. I can play simple long notes or more melodic parts, whatever serves the music best. I can also play with a bow for that lyrical, sustained sound everyone loves (think cello but lower in register). For the sake of your career, my career, and good music in general I will work until you are happy with the results.

Guaranteed takes within 48 hours, inquire about same day delivery
Multiple takes for you to choose or comp
Ability to think outside the box
Fast communication
Experienced improvisor and sightreader of standard musical notation
I learn new music quickly or can read charts
Many genres! Rock, Pop, Blues, Soul, Swing, Latin jazz, Motown, R&B, Funk, Folk, Bluegrass, Country, Americana

*NOTE* If we have not worked together before please see my service "Special Offer-first song for $60" >>> https://www.airgigs.com/view/39075/

Thank you!
Americana
Folk
Jazz
Pop
Rock
Song samples from my discography!
Hope you enjoy!
Song samples from my discography!