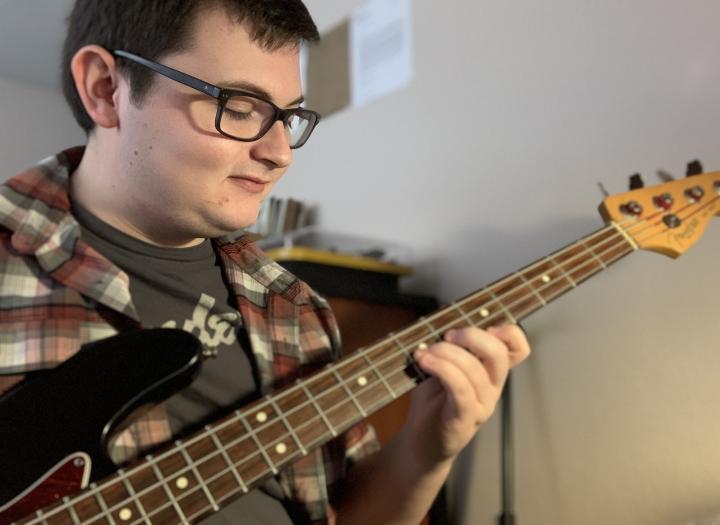 Professional Bass Tracks from Athens, GA for $50
Need a professional quality bass track for your latest project? Let's work together to find the perfect groove for your tune! Playing out of my home studio in Athens Georgia, I specialize in providing vintage-style bass tracks that fit your style. Do you want a 60's Motown thump? A walking country line? Possibly just a good old fashioned rock riff? We'll find the right fit for your sound together. And with my money back guarantee, you don't like it, you don't buy it! Get quality tracks at a quality price!

I use my trusty Fender American Vintage '62 Precision bass for almost everything. Theres nothing she can't do!

I record into either Ableton or Logic Pro X and will export a single 24 bit 44.1k hertz (or whatever you prefer) .wav file containing only your bass track for ease of mixing.
Americana
Blues
Soul
Rock
Funk
R&B
You Could Wait Bass and Drums
An original song WITH DRUMS
You Could Wait Bass and Drums

Heal Us bass and drums