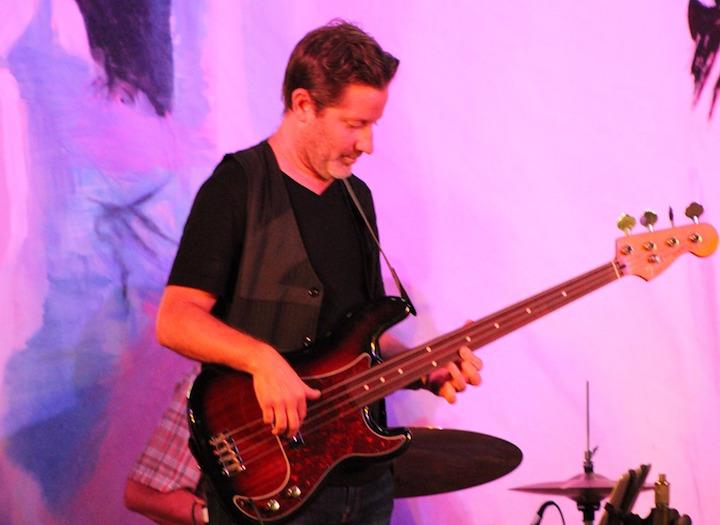 Electric bass from New York session pro for $90
Welcome! If you need a great electric bass part for your song or project you've come to the right place. I can sit back in the pocket like Pino Palladino or play busy on top like Billy Sheehan, whatever your song needs. I can play very simple like Carol Kaye or if you want more melodic parts like James Jamerson I can provide that too. I play with fingers, thumb, or pick, roundwounds or flatwounds, whatever serves the music best. I will put everything I can into your music for the sake of your career, my career, and to ensure you are happy with the results.

Guaranteed takes within 48 hours, inquire about same day delivery
Multiple takes for you to choose or comp
Ability to think outside the box
Fast communication
Experienced improvisor and sightreader of standard musical notation
I learn new music quickly or can read charts
Many genres! Rock, Pop, Blues, Soul, Swing, Latin jazz, Motown, R&B, Funk, Folk, Bluegrass, Country, Americana

*NOTE* If we have not worked together before please see my service "Special Offer-first song for $70" (most cases)>>> https://www.airgigs.com/view/39075/

Basses:
Fender Precision bass '73
Modern active Fender Jazz 5 string w/ low B
Harmony H22 hollowbody '67
Fretless Fender P bass
Fender Mustang short scale

Thank You!
Jazz
Americana
Bluegrass
Blues
Singer-Songwriter
1973 Fender P bass sample
Groove
1973 Fender P bass sample

modern Fender Jazz 5 string

Fretless Fender P bass

Fretless Fender P bass

Song samples from my discography!