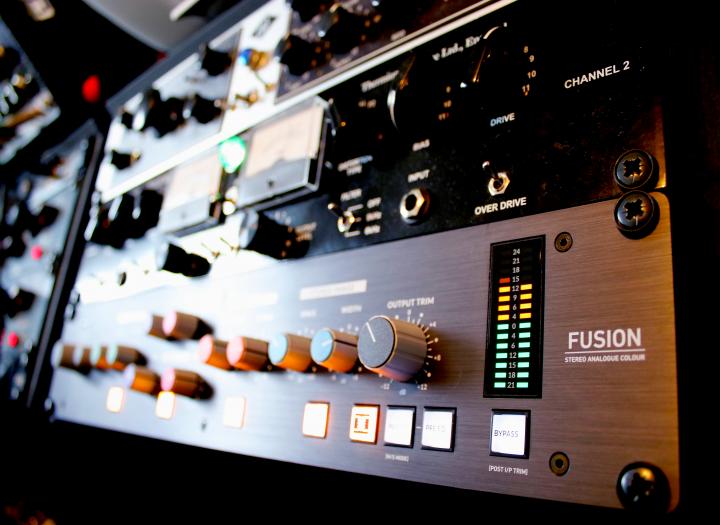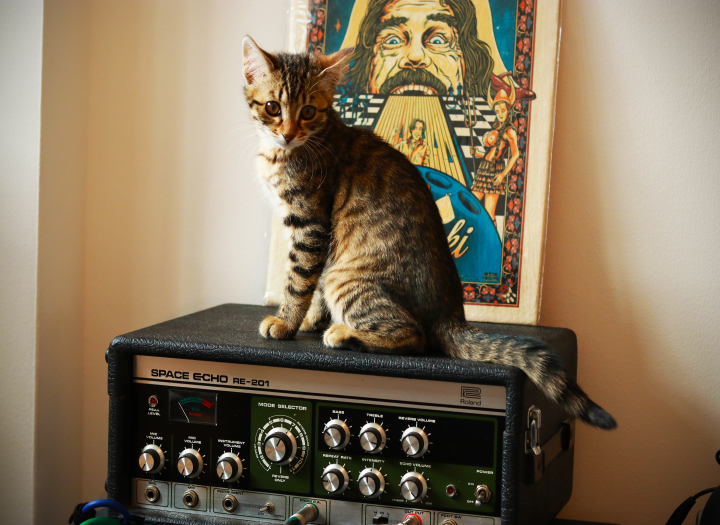 Premium Analogue Mixing and Audio Post Production for $180
AUTHENTIC analogue sound with world class equipment.

Artists who work with me can expect a professional, industry standard, authentically analogue sound. I will mix your track through high quality analogue signal chains to sound the best it can be, with 5 free revisions. Get the sought after valve, transistor and tape sound.

N.B - this is a mixing service only. Please see my other services if you'd like mastering included.
Highlight Reel
Highlights from recent productions.