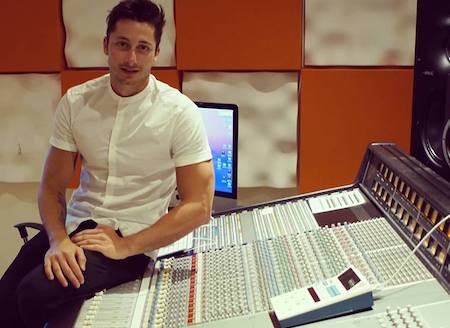 PRO COMMERCIAL ANALOGUE MIX AND MASTER. GREAT SKILLS, GREAT GEAR, GREAT EAR for $75
NEW ON AIRGIGS! SPECIAL 'CRAZY' PRICE TO BUILD UP REPUTATION AND REVIEWS IN HERE!!! Liverpool UK in house studio Engineer with 12 years experiences in studio work, Sound Engineering Degree and Credits to A-List radio releases- BOB DYLAN, NICOLE SHERZINGER, ROBIE WILLIAMS.
GEAR LIST:
SSL 4000 G+ Console - used for mixing to get punchy sound
NEVE VR LEGENDS Console- for warm mixes with attitude
APOGEE SYMPHONY- Interface
Compressors: Urei 1176, LA2A, DISTRESSORS, NEVE PORTICO SSL G Comp, RETRO
EQ: AVALON Mastering EQ

I'll MAKE YOUR MUSIC SHINE!!!
Matt Darsley- Come fly with me
RECORDED, MIXED, MASTERED on SSL G+4000. Big Band JAZZ LIVE
Matt Darsley- Come fly with me

Cynic Notes- Surviving