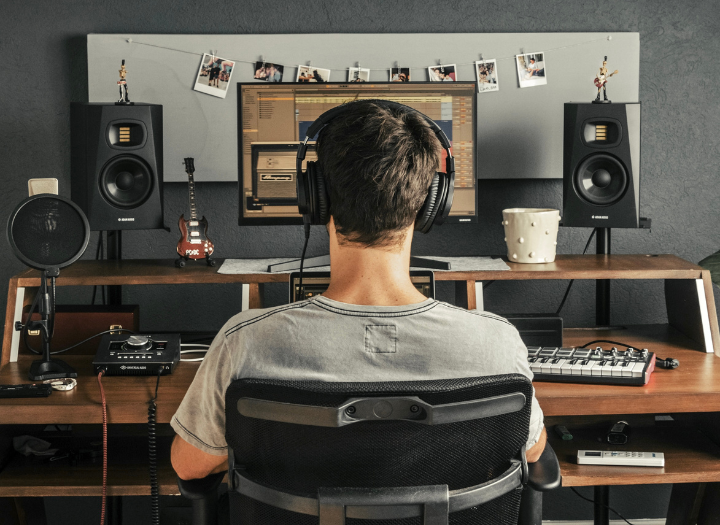 Professional Mastering for Streaming - Under 24 hs for $30
Hi! My name is Gastón. I'm a professional musician and AirGigs TOP RATED STUDIO PRO with +240 ⭐⭐⭐⭐⭐ reviews for vocal, production, songwriting and mixing gigs.

I am a fan of huge 3D-sounding music. If you too want that big label, radio ready quality, try me out for a master. This deal is about half off of what I normally charge, so get in while you can! 


One of my greatest strengths is versatility and having experience as a musician, composer, producer and engineer in all genres. When making the choice to select the right mastering engineer, you want someone that will offer you the same level of passion, commitment and authenticity that YOU put into your music. I offer a personalised service that is adaptable to all genres and I offer a 100% satisfaction guarantee on my work.

Tell me about your project and how I can help, through the 'Contact' button above.
Hip Hop
Rap
Rock
Trap
Pop
Singer-Songwriter