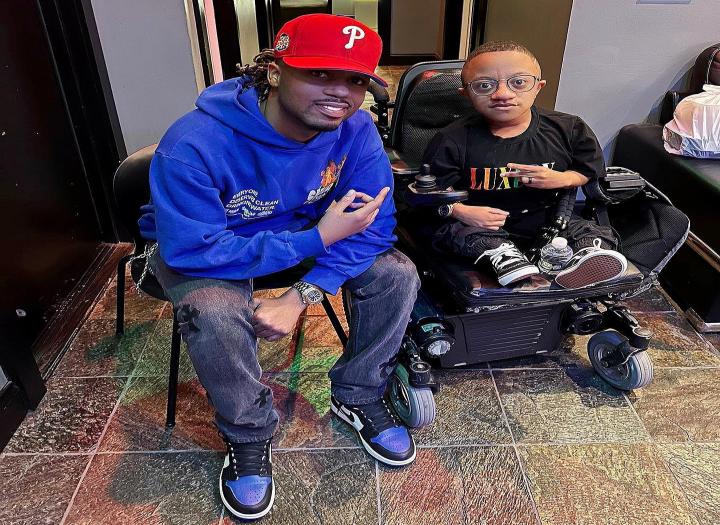 Get a Custom Hip Hop/Rap/Trap Beat with Exclusive Rights for $500
Getting a custom beat for your next project has never been easier.

My name is Mini Producer and I have worked with thousands of independent recording artists worldwide. Yung Bleu, Almighty Jay, Wifisfuneral, Boldy James, DC The Don, Fred The Godson, and more have also featured on my beats.

Getting your beat done with me includes:

Exclusive Rights - You will be the only person in the world with this beat!
Personalization - I can make a beat specifically designed for your needs.
Professional Quality - Beats are professionally mixed and mastered for perfection.
No Royalty Costs - These beats are royalty free!

If you would like me to make this beat in real time for you, we can do an optional video call! If that's what you'd like to do, please let me know.

Note: specialize in producing melodic and hard rap beats. When placing your order, please keep this in mind.
Love Triangle (Beat)
This beat is produced by me!
Love Triangle (Beat)

Crisis (Beat)

Faith (Beat)

Level Up (Beat)

Stunt (Beat)

Dear Mama (Beat)

Noel Scales - Check (Prod. Mini Producer)

Keyiara - Bandemic (Prod. Mini Producer)

3D The Hook King ft. Boldy James & Smoke Lusta

Raygee ft. Gloc9 - 2Gloc

Krisean Woods ft. Tiffany Evans - Energy