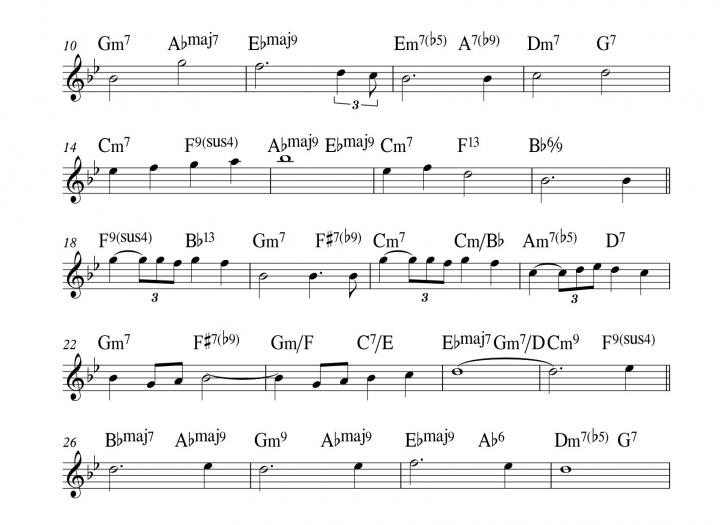 Fast and Accurate Transcriptions for $75
Transcription Services: All Styles and Instruments
●○●○●○●○●○●○●
I will create professional sheet music and send it to you as a PDF file.
I can also provide MIDI and MP3 files that play the corresponding sheet music.
●○●○●○●○●○●○●
Sheet music customized for your needs.
For piano, you can request grand staff notation or lead sheet style with chords symbols.
For vocals, lyrics can be added to the sheet music.
For guitar and bass, chord diagrams and/or tabs can be added to the sheet music.
For wind instruments, a transposed version as well as a concert pitch version for an accompanist can be delivered.
●○●○●○●○●○●○●
One song per order.
Songs with a great deal of complexity may be subject to an additional fee, to be determined before work begins.
Jazz
Rock
Pop
Country
Hip Hop
Singer-Songwriter